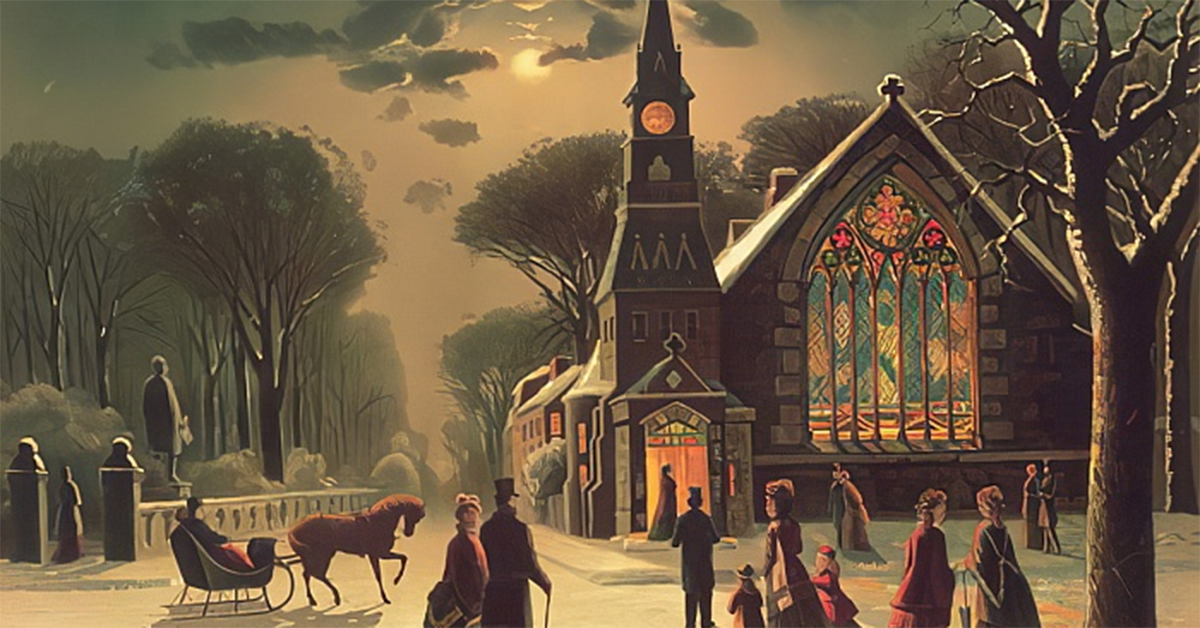 Are our favorite traditions Christian, pagan, or something else entirely?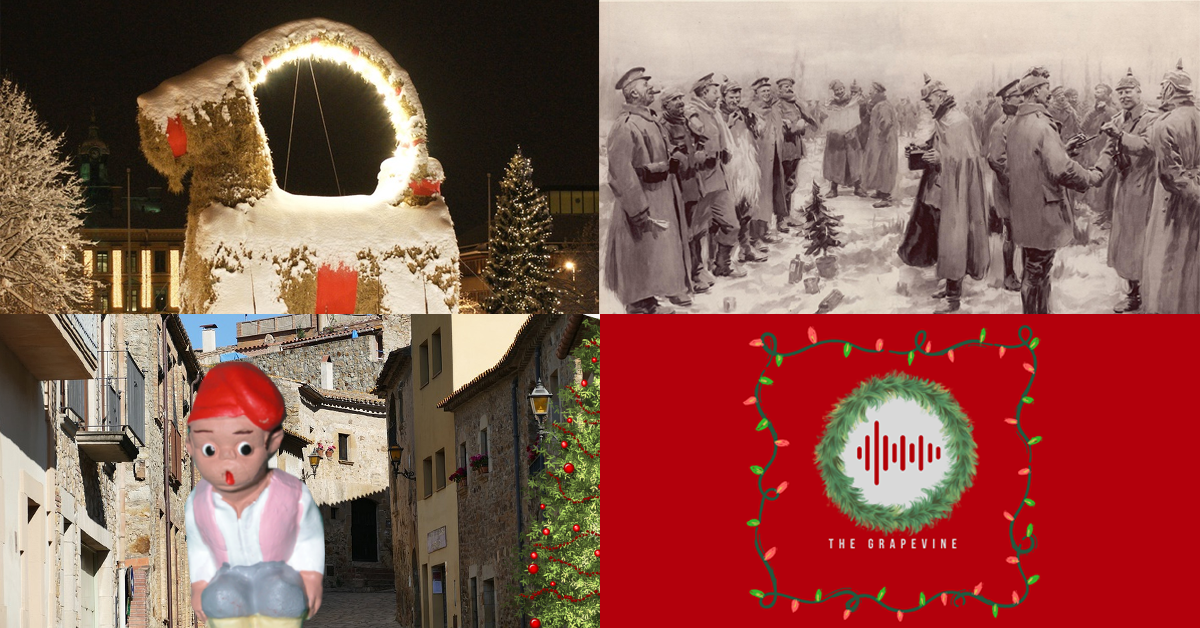 In lieu of a new podcast, let's look back on the classics. A huge burning goat, Japan's holiday KFC rituals, the man who poops twelve feet from Jesus, and, of course, Santa Claus.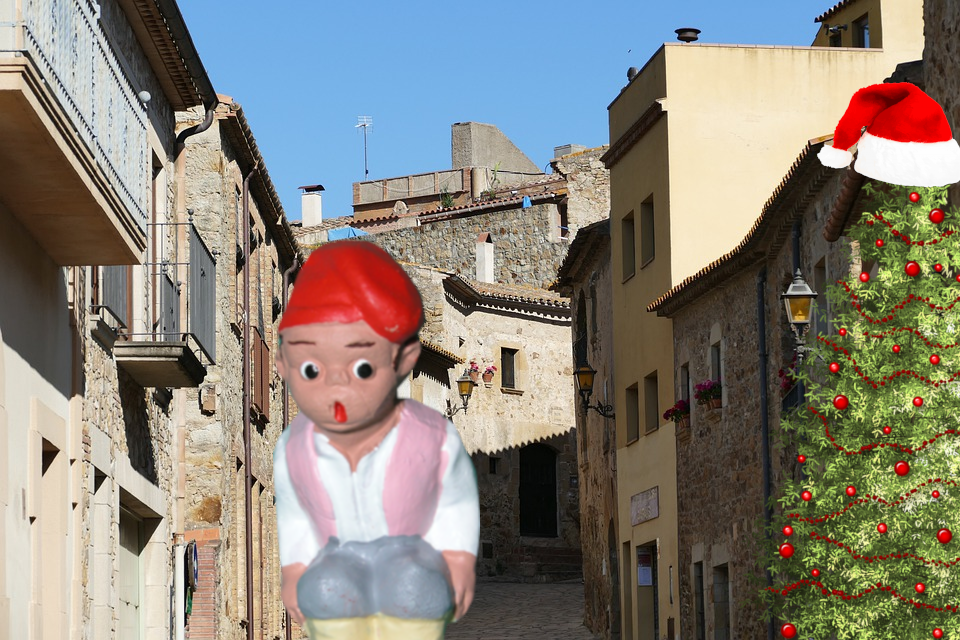 Every Christmas, Catalonia prides itself on being fun, festive, and full of shit.