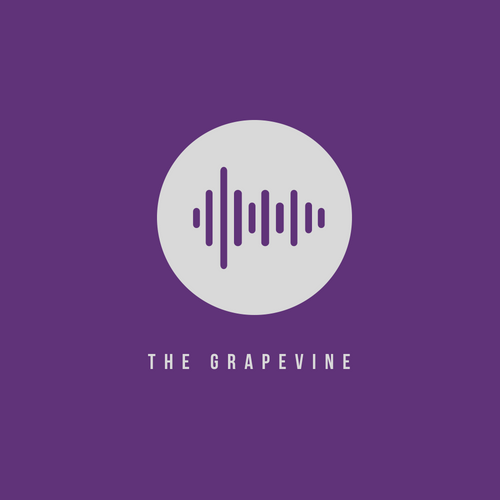 The Grapevine
A podcast about the world and its lesser-known stories, from the Russian Doctor who tried to conquer Hawaii for the Russian Empire to a national sport played with a headless goat carcass. The Grapevine is a broad look at the strange history of people and culture, a neat little journey from confusion to acceptance. Episodes available here and on Spotify.
---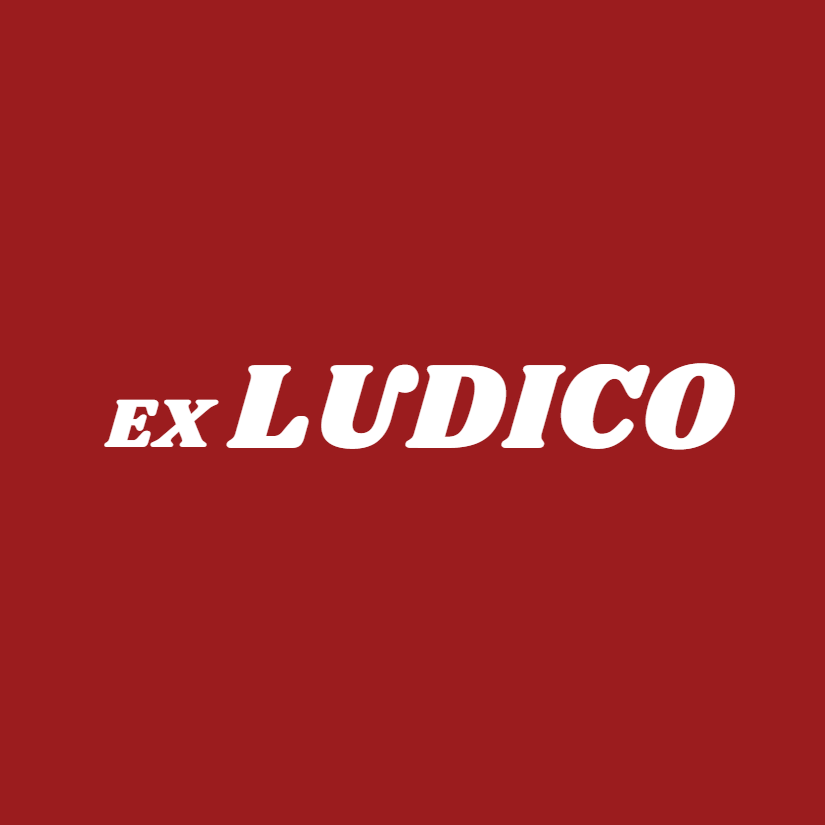 ExLudico
Comprehensive video game reviews, news, and opinion pieces available at exludi.co.
---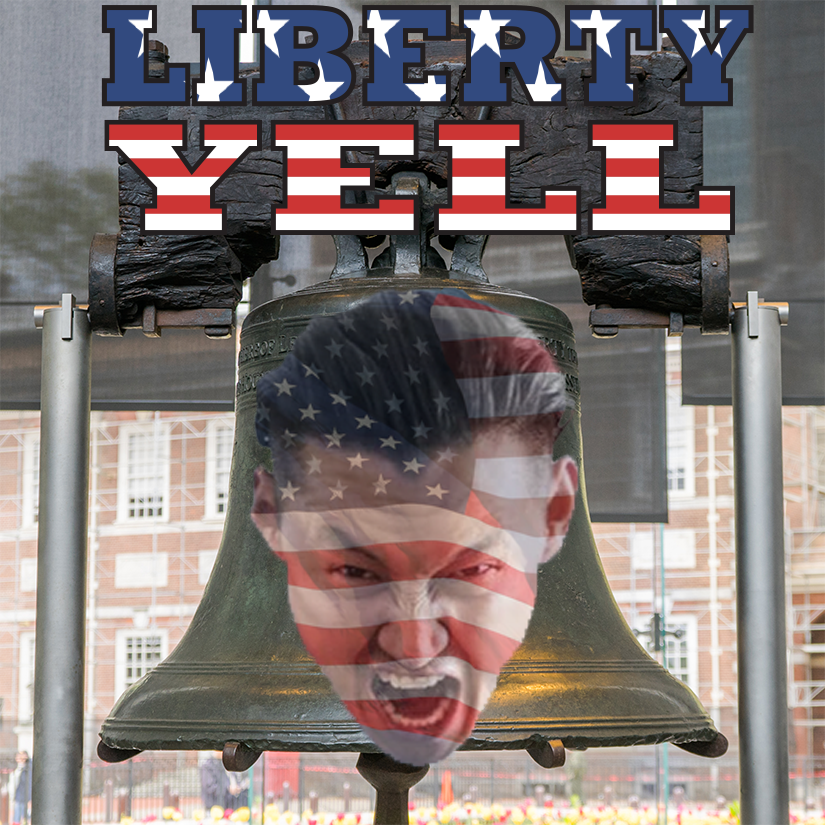 Liberty Yell!
From Koch Industrial Recordings and the Northrop Grumman ASMR Lab, classical opera singer-turned-working class icon Ben Grapevine and supercentenarian think tank overlord Dennis Carlisle are joined by former Louisiana state representative and proud father of sixteen John Kyle Martens to deliver a callused-fist rebuttal to the aural peepee of the liberal lamestream media.