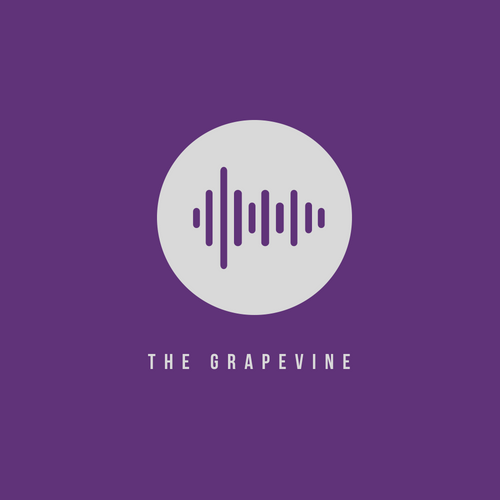 The Grapevine
A podcast about the world and its lesser-known stories, from the Russian Doctor who tried to conquer Hawaii for the Russian Empire to a national sport played with a headless goat carcass. The Grapevine is a broad look at the strange history of people and culture, a neat little journey from confusion to acceptance. Episodes available here and on Spotify.
---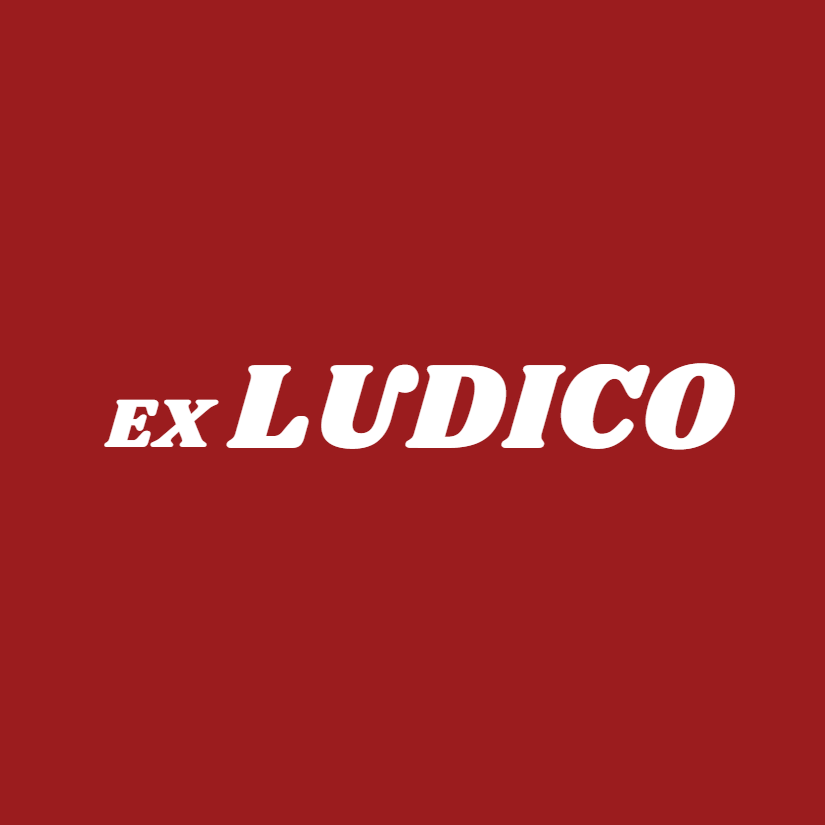 ExLudico
Comprehensive video game reviews, news, and opinion pieces available at exludi.co.
---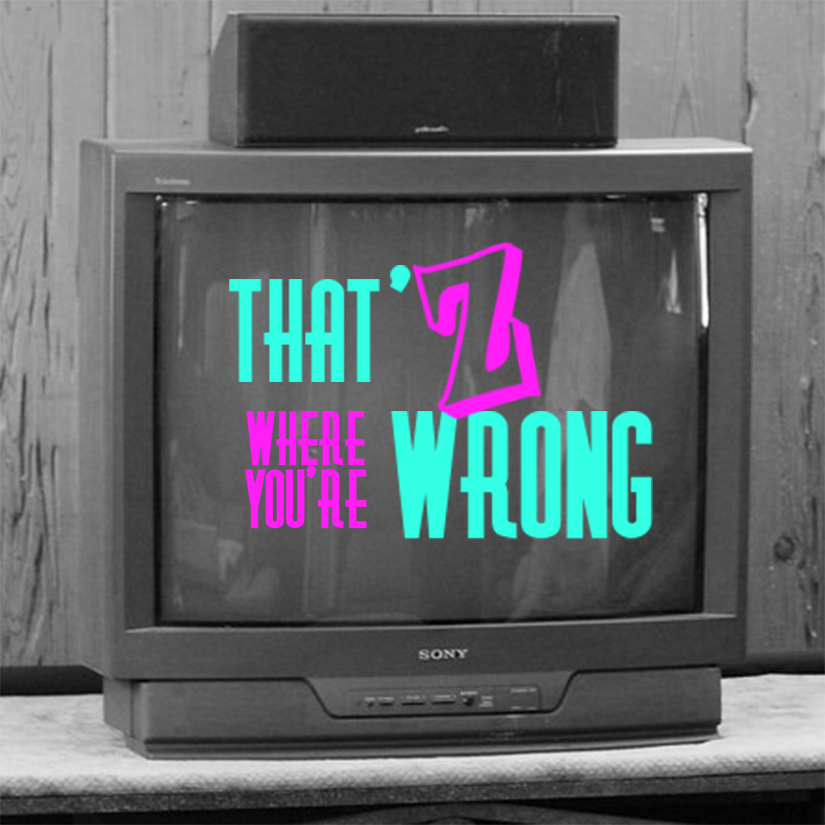 That'Z Where You're Wrong
Two proud "Elder Millennials" (award winning union buster Ben Grapevine and author of "Side or Die: Why I'll End it All Before I Try a Middle Part" Emma Lee Townshend) chime in on the myriad ways today's youths are wrong about life.