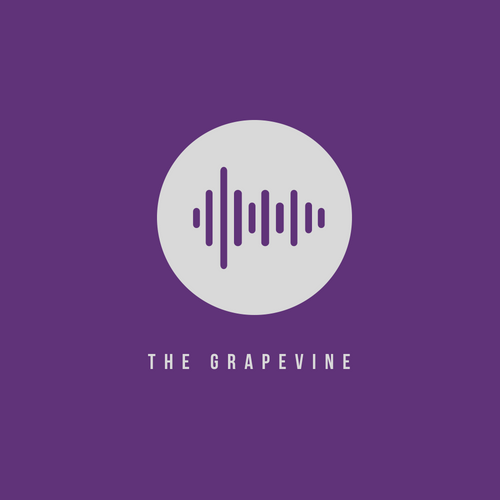 The Grapevine
A podcast about the world and its lesser-known stories, from the Russian Doctor who tried to conquer Hawaii for the Russian Empire to a national sport played with a headless goat carcass. The Grapevine is a broad look at the strange history of people and culture, a neat little journey from confusion to acceptance. Episodes available here and on Spotify.
---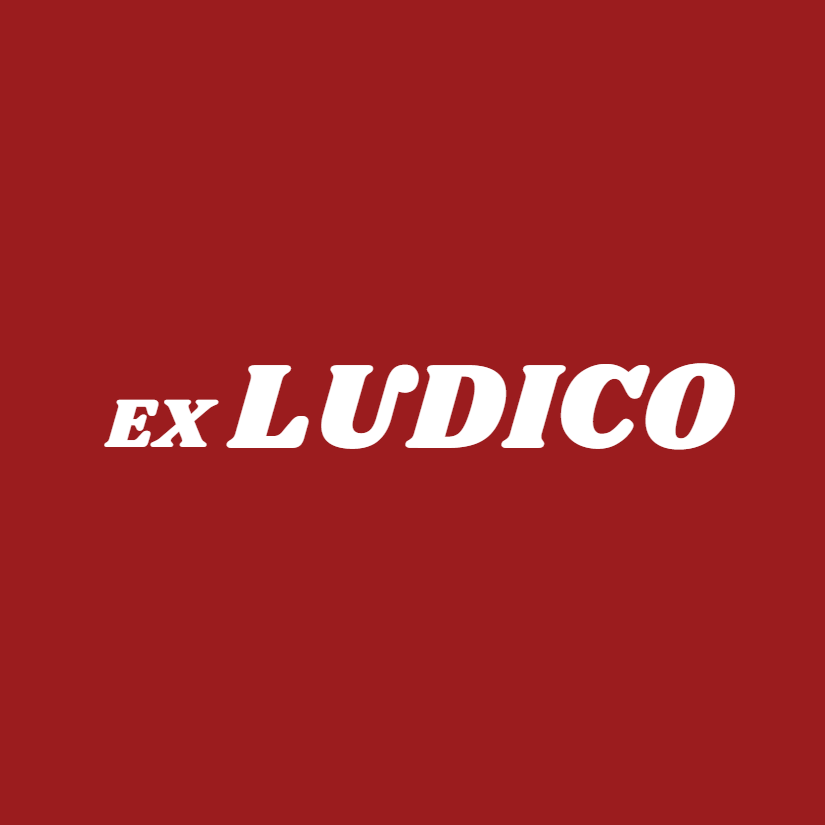 ExLudico
Comprehensive video game reviews, news, and opinion pieces available at exludi.co.
---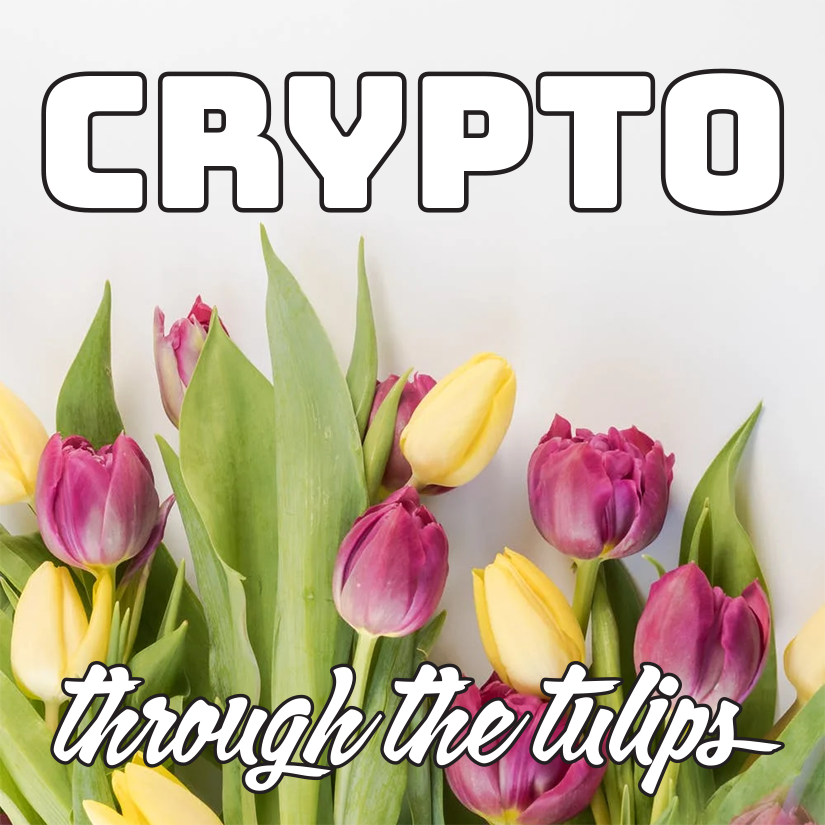 Crypto Through the Tulips
Your weekly dose of Web3 news and culture, hosted by trust fund millionaire Ben Grapevine and reformed urban cockfighter Bryan "Hodl Pug" Schweiz.